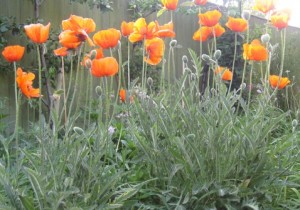 The County Gardens Trust have been asked to compile a list of heritage gardens that are important to the County but that are not on the English Heritage Register of Historic Parks and Gardens.
Cambridgeshire Gardens Trust has compiled such a list and many of them are included in our published Gazetteer.
Many of the gardens on the list are privately owned and are not open to the public.  If you require further information about these gardens then please contact our Research co-ordinator Judith Christie on [email protected].